Get Inspired
What is 'Inspired Thinking' Marketing Consultancy all about?
I am a straight-talking marketing consultant aimed at SMEs who don't have the time or the marketing expertise to grow their business to its fullest potential. My specialities are Strategy, Crafting your Business Communications and Digital Marketing
Get Inspired
I work with SMEs & Organisations who:
Find the creation of effective communications a challenge.

Are confused about how to convert more prospects or leads to customers.

Feel overwhelmed by online, digital marketing and websites and need outsourced expertise about how best to use these new tools.

Struggle with advertising, customer communications, copywriting and content creation.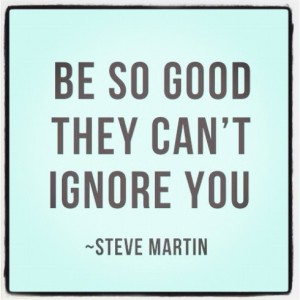 Check out my latest advice for SMEs on my recent blogs:
I get asked to help clients with their websites all the time. Websites, because for some SMEs, that's the sum total of the marketing they do. Or it's the bit of their business the market notice. Often it's heralded to be the answer to their business issues. So
"Many attempts to communicate are nullified by saying too much." ―Robert Greenleaf     I recently had an extremely conscientious client who was pitching a quality product to new international markets. Her product was superior to her direct competition and, though the first to market, her foothold
                    Useful Website Briefing Checklist The below is meant to be a helpful checklist. It's by no means exhaustive for every website, and for other business start-up sites, it's more than enough. Judge what's right for your website. The