Get Inspired
What is 'Inspired Thinking' Marketing Consultancy all about?
I am a straight-talking marketing consultant aimed at SMEs who don't have the time or the marketing expertise to grow their business to its fullest potential. My specialities are Strategy, Crafting your Business Communications and Digital Marketing
Get Inspired
I work with SMEs & Organisations who:
Find the creation of effective communications a challenge.

Are confused about how to convert more prospects or leads to customers.

Feel overwhelmed by online, digital marketing and websites and need outsourced expertise about how best to use these new tools.

Struggle with advertising, customer communications, copywriting and content creation.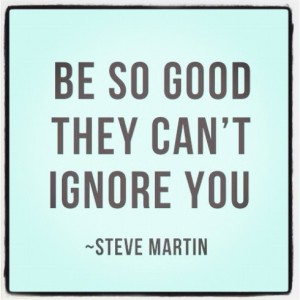 Check out my latest advice for SMEs on my recent blogs:
Why would you hire a Marketing Consultant and a Web Designer to create your website?   After all, isn't adding an additional person to the chain just an additional cost? On the face of it … yes.  It adds some cost to the project. But it also adds
Marketing has changed …. Marketing used be dominated by traditional, communications whereby large companies broadcasted their messages – one way - to the masses through newspapers, radio and TV and hoped that the messages would strike a note and that X% of the market would buy.
  'We see the world not as it is, but as how we are' – Anais Nin Want to stand out from your competitors? …. but don't know where to start? Is marketing something that you feel is out of your comfort zone? How do businesses go