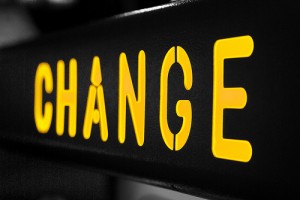 As Irish consumer move online will small business benefit?
It was estimated that €420m was to be spent online over Christmas in Ireland, half of which was to be spent on non-indigenous e-commerce sites such as eBay and Amazon.
Irish businesses need to be reaping more of this ever growing online spend. To do that they need to have their website designed properly, SEO optimised, mobile friendly with slick checkout facilities if payment required.
Traditional Irish SMEs have failed to pay attention to digital economy and less than 21pc of Irish businesses having the ability to pay online on their website. Visa Europe say by 2020 they expect half of all Visa transactions to be made on a mobile device. Carat Ireland say that those using smartphones to check or source product information stood at a whopping 81 per cent! We know that well over 50% of Irish mobile users have a smartphone and this is predicted to go to 70% in coming months.
According to a recent Amarach report, the internet economy accounts for 3% Irish GDP and this is set to double to 6% by end 2016. So online spend will move from €3.7bn in 2012 to €5.7bn (that's 7pc of all consumer spending).
Our nearest neighbours are bounding ahead of us and claim 8% of its GDP comes from the online economy. According to BCG by 2016 the UK's digital economy will represent twice that of Ireland's (12.4% GDP).
The Amarach report predicts this 'catch-up' could mean jobs – and predicted increased employment of 18,000 – if Irish society can keep pace with the digitisation levels of UK or Scandinavian counterparts.
One thing's for sure, the Digital Revolution is here … and here to stay. The question for you – is your business positioned to reap the rewards?