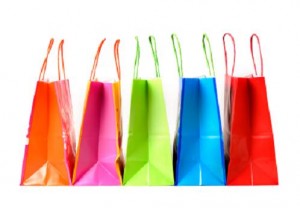 70% of customers are lost because of poor customer service, follow up, customer interaction . It costs 5 times more to get a new customer than to keep an existing one.
Creating and maintaining customer relationships is an area where small businesses can eally excel. How can you get customers to buy more/ more often?
Are your customers going to be so impressed with your product or service so as to make a remark about it? This is what being 'remarkable' truly means.
Too often I see businesses focus on customer acquistion, the latest communications and not focus enough on how good their current offering is. Please the customers who give you positive word of mouth. Go the extra for your advocates, your real fans.  They drive the word of mouth recommendations and can be the catalyst for pushing communications viral.
Here's Seth Godin talking about being 'remarkable'. Worth a read…
http://sethgodin.typepad.com/seths_blog/2007/01/how_to_be_remar.html